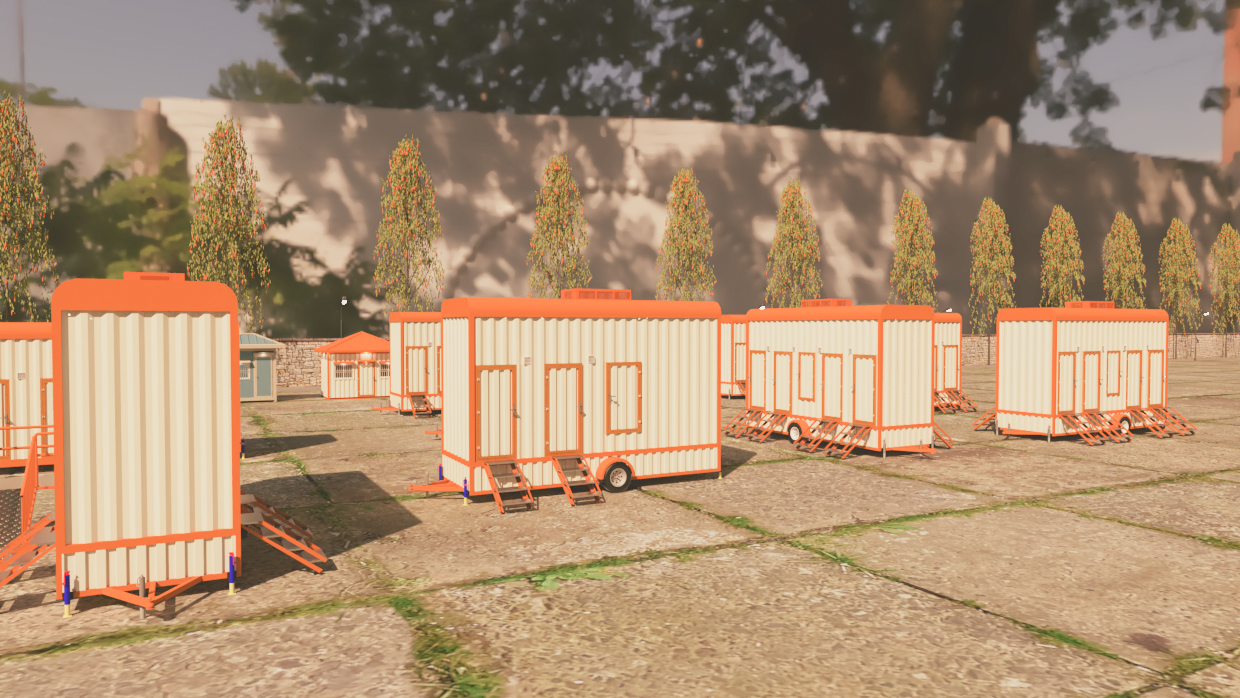 The objective of Gender Equality and Social Inclusion (GESI) in WASH is to deliver safe water and sanitation for people of all genders.
GESI responsive sanitation design consideration :
Gender-Specific facilities and entrances.
Privacy-minded stall layouts, doors, and sides
Easy Maintenance /cleanliness
Discreet MHM facilities- Incinerators, Washing Stations, Pad Dispensers.
Smaller, Child-friendly seats
Ensure that toilet design and implementation efforts use a gender-responsive approach to better address the socio-cultural and biological needs of women.
Deepen our understanding of the role of gender norms and identities on sanitation technology adoption through further research.
Evaluate the longer-term benefits of gender-responsive sanitation solutions on health, safety, productivity, and gender equity.
Evaluate the longer-term benefits of gender equity on the adoption of sanitation solutions
Gender-Related Location Considerations
The proximity of functioning facilities
Safety measures along with possible points of the monitoring system.
Shorter distances/time traveled
Research areas for considering gender in sanitation design
Impact of gender-responsive sanitation interventions on technology adoption; health safety and productivity and gender equity.
Gender-specific needs and concerns of men, boys, and LGBT individuals.
Variations in needs and preferences among men, women, and LGBT individuals by caste, religion, and region.