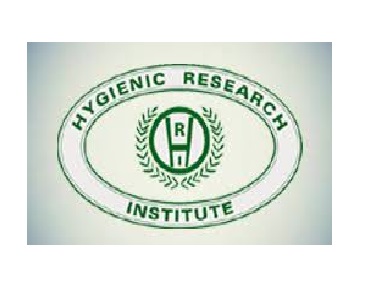 Mechwat are leading manufacturers and service provider of  Stainless Steel  Silo for various pharma and food industries. Mechwat is manufacturing the silo from SS304, SS316L and customize material as per clients requirement.
Category: High purity stainless steel processing equipment
Description of MECHWAT Silos: An AISI 316 Vertical oriented Powder feeding silo-1500 Litre Capacity with automatic vibrating hammer designed, engineered, manufactured (supplied) and successfully installed by MECHWAT TECHNOLOGIES PVT. LTD. At HYEGIENIC RESEARCH INSTITUTE PV
T LTD. (Guwahati) for feeding accurate amount of powder to the packing line in their cosmetic production facility.
Type of Silo: Automatic (MECHWAT Silo is equipped with automatic been activator / Vibrator as well as mechanical hammer)
The capacity of Steel Silo: MECHWAT Stainless Steel Silo- 1500 Litre. Supplied to Hygienic Research Institute Pvt Limited (MECHWAT is manufacturing a wide range of Stainless Steel Silo from 100-
100000 Litre.
M.O.C. of Silo: AISI 316 (MECHWAT manufacturing various types silos like AISI 304, AISI 304L, AISI 316, AISI 316L, as well as MS IS2062)
Surface Finish of the Silo: Internally Electro polished and externally Matt finish (MECHWAT Providing customized surface finishing facility like Matt Finish, Mirror Finish,
Brush Finish, 2B Finish, as well as Powder Coating and etc.)
The mechwat technologies manufacturing facility is equipped with highly automated machinery and equipment to provide on-time delivery to clients.
Our quality commitment is highly focused characteristic of the support to clients as well as our smooth workflow allowed employees work satisfaction.
We have successfully supplied and installed more than three orders for hygienic institute pvt ltd's various manufacturing facilities in India. In which we have completed projects in One unit of HRI India is located in SILA Village near Guwahati, Assam and Second plant is located in Kishanpura village, PO- Gurumajra in baddi area.